Welcome to the
Panthera Rodizio Harburg
Our parent house is located in the historic Harburg old town, right in the Lämmertwiete.
Here at the heart of the Harburg old town flair, a relaxed atmosphere surprises you with many small details. Unsurprisingly though, our Brazilian warmth and zest for life will serve as the perfect setting for our famous Brazilian cuisine. Being a star in Harburg since 1991, we're famous for knowing there's always only one star for the evening - you and your friends.
We're looking forward to seeing you.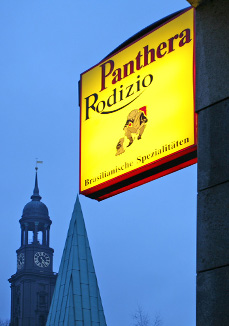 Right at the Hamburg Harbour:
Visit our Restaurant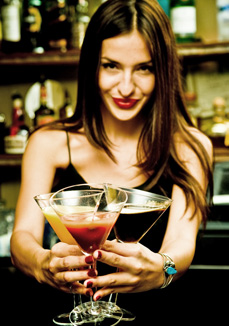 Fancy a good time?
Visit our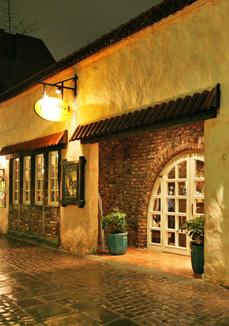 In the heart of the old town:
Visit our Restaurant
No matter which of our Restaurants you choose, we're looking forward to seeing you and will do all we can to make your stay with us a memorable one.
Up