Willkommen in
unseren Brazil Bars & Lounges
International Cocktails & Brazilian flair - here you can enjoy both
more

Hamburg
The Brazilian moment
When you hear the words Brazil and Bar - are you thinking of Caipirinha instantly? Well then, look forward to the art of original Brazilian bar keeping (which, of course, knows all other barkeeping nationalities and variations as well).
Choose from over 100 Cocktails & Drinks and enjoy our lounge atmosphere to let the day pass. Or not - because we're able to let a a party like the Rio carnival happen in an instant.
Here's to life's surprises! Saùde - Cheers!

Harburg
There's always a reason to party.
Looking for that special Brazilian something in an selected atmosphere? Then you'll be amongst yourself with our Brazil Lounge. We've looked passionately into sophisticated design - and do the same when it comes to our Cocktail Menu.
Over the years we have managed to establish ourselves as a top spot which - we won't deny it - makes us a little proud. Apart from to our top quality international cocktails policy, this might be due to the now legendary parties - which mostly spawn spontaneously.
It's exactly the way we want it. Because there's nothing we like to celebrate more over a good drink than good friends and a good life.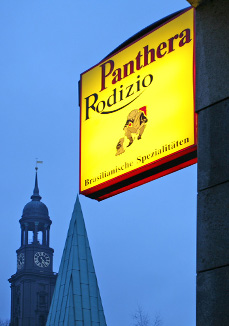 Right at the Hamburg Harbour:
Visit our Restaurant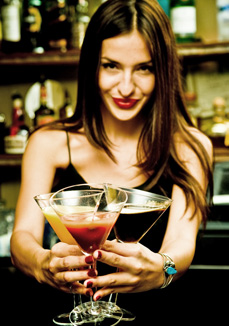 Fancy a good time?
Visit our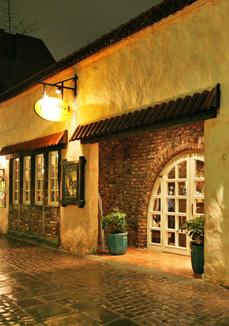 In the heart of the old town:
Visit our Restaurant
No matter which of our Restaurants you choose, we're looking forward to seeing you and will do all we can to make your stay with us a memorable one.
Up