Machen Sie sich und anderen eine Freude!
Die Panthera Rodizio Gutscheine erhalten Sie in unseren Restaurants oder Sie bestellen bequem direkt hier.
Bei Fragen erreichen Sie unsere Verwaltung von 9:00 bis 12:00 Uhr telefonisch oder per E-Mail
040 / 765 31 92
Bitte beachten Sie den Hinweis im Impressum / Widerrufsrecht.
RESTAURANT HAMBURG HAFEN
Ditmar-Koel-Straße 3 | 20459 Hamburg
RESTAURANT HARBURG ALTSTADT
Lämmertwiete 5-7 | 21073 Hamburg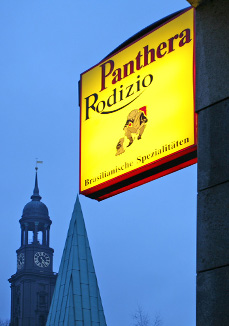 Right at the Hamburg Harbour:
Visit our Restaurant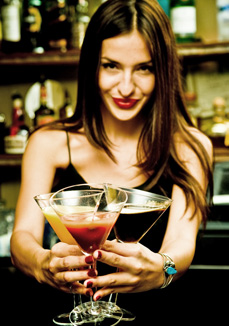 Fancy a good time?
Visit our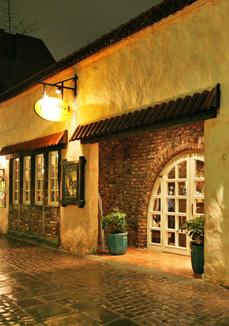 In the heart of the old town:
Visit our Restaurant
No matter which of our Restaurants you choose, we're looking forward to seeing you and will do all we can to make your stay with us a memorable one.
Up