Welcome to the
Panthera Rodizio Hamburg
Quite fitting for Hamburg, you'll find the Panthera Rodizio right at the Harbour, located in the Portuguese Quarter.
This is where our Brazilian Hacienda-Style is awaiting you (this is also where we're celebrating Brazilian Samba flair with Dance and Batucada from time to time). You'll be enjoying Live Music - and, of course, our Brazilian warmth and zest for life. By the way, we don't just have an abundance of food. There's room enough for all of your friends. But should you prefer to have a rather intimate table for two, please be our guests as well. Either way, there's always everything ready for your Brazilian evening the moment you arrive.
When do we meet?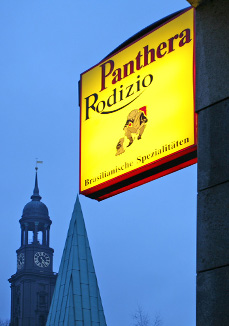 Right at the Hamburg Harbour:
Visit our Restaurant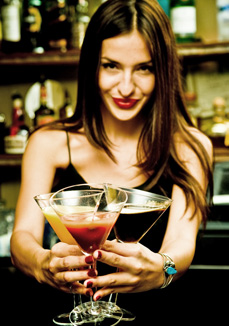 Fancy a good time?
Visit our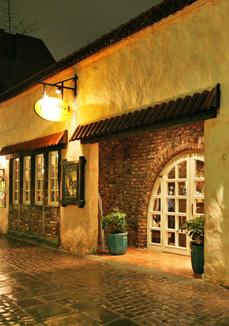 In the heart of the old town:
Visit our Restaurant
No matter which of our Restaurants you choose, we're looking forward to seeing you and will do all we can to make your stay with us a memorable one.
Up